---
Fine Tone
---
---
Dobry Ton (Fine Tone) is a prestigious string quartet. Featuring laureates of numerous musical competitions and members of exquisite orchestras, who over the years climbed the ladder of musical education, achieving artistic maturity to - by combining strengths – create an ensemble in which the flow of inspiration and exchange of experiences, fruit extraordinary performances of highest standard.
Fine Tone's music is a guarantee of professionalism.
---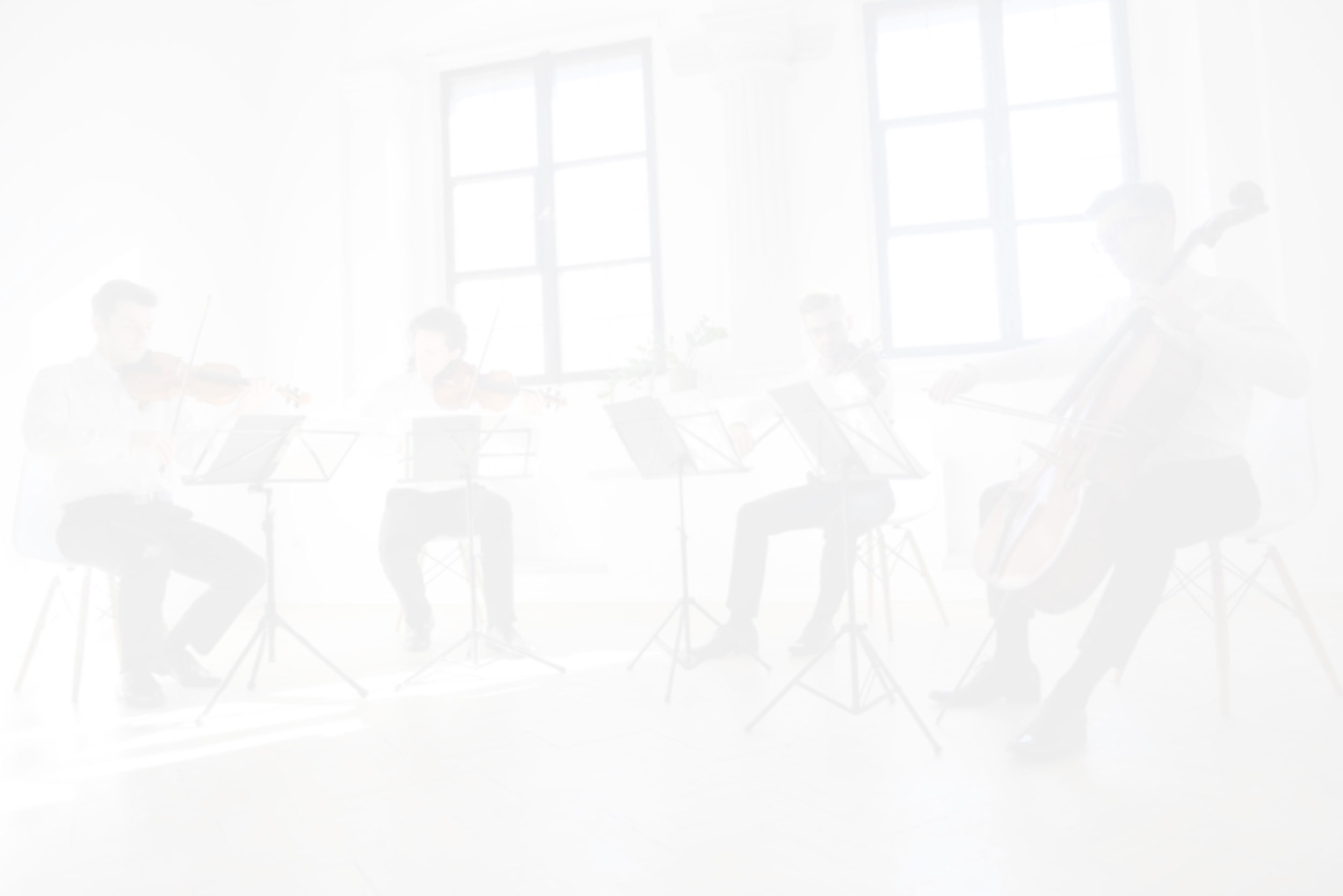 Offer
---

---
Our offer includes musical accompaniment for banquets, elegant dinner parties, corporate events, vernissage openings, business meetings and various ceremonies and celebrations. We have an extensive repertoire featuring classical pieces, jazz standards and film music.
In addition, we prepare songs per the client's order - we will arrange and perform any song.